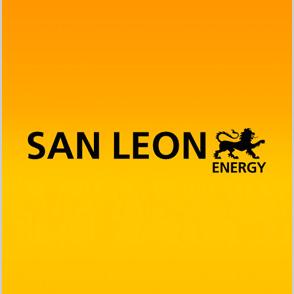 Looking for Oil & Gas companies that need further investigation? Have a butchers at San Leon Energy (SLE). Although in the forthcoming weeks I'll be highlighting some of the potential the company holds I shall start with the pigs that are the board of directors. Can I tip a stock where the board is so 100% porcine?
The CEO Oisin Fanning is taking the royal piss out of shareholders as he's paid £1 million per year … 1.3 million EUR to be precise. Obviously to justify the remuneration the other execs have their snouts in the trough to the tune of 750,000 EUR (Ballpark figure)
'You have to pay for talent''
So let's look at a few facts. 2010 saw San Leon go on an aggressive funding drive taking £59m from the market.
The CEO insists that the company between 2008-2010 had built (In his words) ''A highly attractive portfolio''. This £59m would help the company fast track operations (In his words) ''to provide meaningful and high impact news flow over the next 18 months."
So fast forward 2-3 years what has happened, Well the company has shed weight quicker than Sonia from Eastenders with the share price slumping from 25-35p down to 3-4p.
Bloody hell, give oil Oisin a bonus.
So now we see the company merge and tap shareholders up for another £31 million at just 4.75p. Will this placing deliver even more high impact newsflow than the last? It will at least fund the boardroom greed which is so utterly at odds with the lack of value creation for shareholders.
Legends in their own mind, the board will say they are running a highly successful O&G company, I personally think they are simply yanking the chain of genuine investors.
The company has a right to reply should it feel the red faced need to. On positive note I'll be looking at the potential San Leon hold soon enough, clearly there is some!!! Despite my reservation about the troughery there may be a buy case. I shall have a look shortly but first need to relieve the monkey on my back...
Enjoy the weekend stock pickers.
All the best
Doc
https://twitter.com/DDS_Doc_Holiday
http://docslaymanschatter.blogspot.com/
Featured on SP.com
http://www.shareprophets.com/