Rebound In the Precious Metals And Retail With Undervalued Energy Producer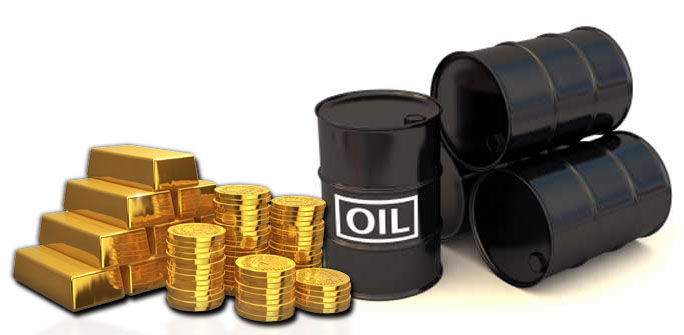 Well after whats been a much more positive week in Gold and Platinum particularly rebounding of the biggest drop since the 80's things seem a whole lot brighter, But wait its Friday tomorrow with the caution to risk as prudent as ever.
Closely Indexed to the gold price and with excellent margins Medusa Mining (MML) really are not such a great risk in regards to producing gold and with profitable margin as they are economical and competitive in there recovery cost.
Aquarius platinum retrace back to similar levels of late 2012 when I covered the company at 36p. Yesterday I posted the 1st tranche BUY at sub 40p (39.5p) However 47.25p looks possible I'm not fully subscribed to 55p although with leading indicators proving the call I think Friday will dictate AQP trajectory to 41.75p or 55p.... That is not to say one or the other it is merely a plumed depth in SP and the TA should confirm which directive Aquarius head.
Dixons, Dixons, Dixons well the company announce further good news as the stock runs 15p-27p-37p well here it is folks, Yes its great news that Dick are getting their shit together but the reality is news has to be factored in and profits are always taken. Even in the rising trend a short positioned pull back at 37-38p would offer another sniff at 33.5p with some dreaded dick action sub 30p. Does Dixons have the minerals to offer as much topside as bottom today?
Ithaca Energy have like many Oil&Gas stocks suffered at the hands of an agitated market and investor base, Reality is Ithaca IAE have a credible platform and foundation accompanied by value through its revenue stream, The dreaded and often unreliable brokers report £2 Buy TP however between the wheat and the chaff Ithaca Energy should they continue to progress could be swimming in upside and greenbacks. ''so for now around a pound (£1) you could do alot worse ''
A few brief thoughts on a more positive and proactive note...